Over 800+ Verified Customer Reviews!
Your one-stop knife shop in Australia
Free Aus shipping for orders $99+
Let's find the best knife for you in 30 seconds
Why thousands of our customers shop at house of knives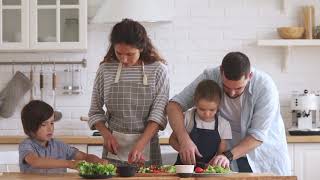 Shun Kai Premier Tim Malzer MINAMO Series
Kai Tim Mälzer MINAMO knives are entirely geared towards professional use. The blades are made of high quality, very hard VG MAX steel, and a 32-layer coating made of soft Damascus steel. Hardness and elasticity are optimally combined.
The Kai Tim Mälzer knives combine the highest quality and functionality with an appealing and unconventional design - typically Tim Mälzer.
Shop Now
How-to guides and articles
September 24, 2021
The Best Whetstones, Japanese Whetstones
One of the very crucial aspects of caring for your knives is sharpening them. It is the only way you ensure the blades that have lost their edge stay sharp and prevent them from becoming...
FREE DOMESTIC SHIPPING (AUSTRALIA)
On All Orders Over $99.00
MONEY BACK GUARANTEE
90 day no hassle money back guarantee
FULL MANUFACTURER WARRANTY
All items come with full manufacturer warranty