Over 800+ Verified Customer Reviews!
Your one-stop knife shop in Australia
Free Aus shipping for orders $99+
Koi Knives
With a strong emphasis on using incredible steel, elegantly designed handles, and visually striking Damascus blades. 

Japanese blades with a Western-style handle and made locally in Australia. 
Shop Now
Why thousands of our customers shop at house of knives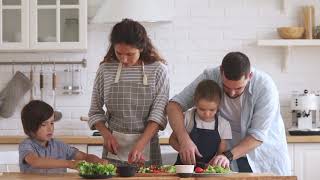 How-to guides and articles
October 30, 2021
What Is A Fillet Knife Used For - Fish Fillet Knife
As the name suggests, a fillet knife is a kitchen knife that primarily aids in removing the fish flesh from the bones. It has a defining thin profile and often uses a trailing point whose...
FREE DOMESTIC SHIPPING (AUSTRALIA)
On All Orders Over $99.00
MONEY BACK GUARANTEE
90 day no hassle money back guarantee
FULL MANUFACTURER WARRANTY
All items come with full manufacturer warranty